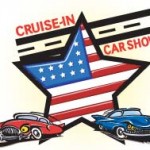 Star City Motor Madness returns this weekend  raising money for a local museum. WFIR'S Clark Palmer has more details.

The Town of Vinton is attempting to define corridors forecasted for higher-density growth. On Tuesday residents can learn more about "Urban Development Areas" as WFIR's Gene Marrano reports:

A Roanoke City development continues to expand thanks to a new business set to open today. WFIR's Clark Palmer has more details.

Lewis Gale Regional Health System opened its newly renovated and expanded Cancer Center yesterday. For patients in Southwest Virginia it means the latest in cancer treatments. WFIR's Denise Allen Membreno has more.

A new food service and cafe is attempting to capitalize on the demand for healthier lifestyles and better eating habits. WFIR's Gene Marrano has more on FPS:

The Boys and Girls Club is continuing to make a difference in the lives of children throughout Southwest Virginia this Fourth of July. WFIR's Victoria Ferris has the story.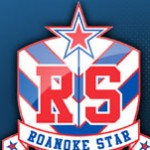 Much like the Cape Cod summer baseball league – and the Valley League closer to home – local college soccer players now have a place to compete when school is out – as WFIR's Gene Marrano explains:

Physical fitness guru Artie Levin is still inspiring people to get active 20 years after his death. On Sunday, the Blue Ridge Bicycle Club of Roanoke is holding its annual Artie Levin Memorial Century. WFIR's Denise Allen Membreno has more.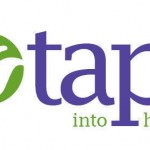 Total Action for Progress is inviting everyone to get funky at TAP Hope Fest on July 2nd. WFIR's Denise Allen Membreno reports now is the time to get your tickets:

Contractors for Botetourt County are working to shore up the foundations on two relocated structures that once housed slaves.  WFIR's Gene Marrano has an update: