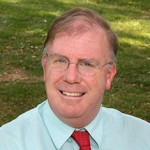 A Hollins University professor travels to the Middle East later this month. WFIR's Bob Clark with the details……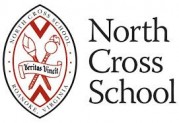 North Cross School in Roanoke County is partnering with a high school in Shanghai China to offer 50 students there an American-style education beginning this fall … WFIR's Gene Marrano has that story: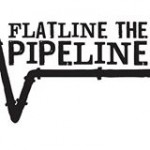 A coalition of groups opposed to the Mountain Valley Pipeline and similar projects are holding a parade in downtown Roanoke tomorrow … hoping to rally support for their cause … more from WFIR's Gene Marrano:

The sixth freshmen class at the Virginia Tech-Carilion School of Medicine is in place – 42 college graduates chosen from a pool of almost 3600. Founding Dean and president Cynda Johnson said more than two-thirds of those applicants already met the basic requirements for entry to the medical school. 42 is the cap on the number of medical school students that can be accepted every year. This is also the most research-oriented group of incoming freshmen according to Johnson – who says the admissions committee did yeoman work selecting the final group. Johnson spoke to WFIR's Gene Marrano:

The Rescue Mission has an urgent need for back to school supplies. WFIR's Bob Clark has that story…..

A company that specializes in digital media services is getting ready for a move to downtown Roanoke – and for future growth … WFIR's Gene Marrano has more:
Hunting Hills Country Club in Southwest Roanoke County will soon be "serving" for a new world record … WFIR's Gene Marrano has more on a unique tennis tournament:

Giving up the keys by the elderly can lead to increased health risks. The story from WFIR"s Bob Clark:

Creating a more diverse pool of physicians is the goal for the Virginia Tech-Carilion School of Medicine – and a new "pipeline" program can help make that a reality … more from WFIR's Gene Marrano: