August 1st through the 3rd is Virginia's annual tax-free weekend for school supply shopping … its also a chance to donate to the less fortunate. WFIR's Gene Marrano has more: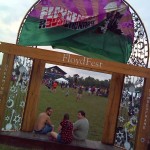 Good weather … improved shuttle service from remote lots – and more elbow room … Floyd Fest made a strong comeback this year according to its co-founder. FloydFest sold fewer tickets and improved the shuttle service after some problems in 2013. WFIR's Gene Marrano was there: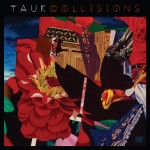 WFIR's Gene Marrano spoke backstage at FloydFest with the four members of Tauk, a New York City-based instrumental group. Here's an extended conversation with AC Carter (keyboards), Charlie Dolan (bass), Matt Jalbert (guitar) and Isaac Teel (drums), plus the cut "Friction" from their new album Collisions.
State Senator John Edwards and officials from several health organizations urged Roanoke area residents this morning to weigh in the EPA website about limits being proposed for existing power plants. WFIR's Gene Marrano has more: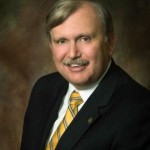 Roanoke County is searching for a new administrator now that Clay Goodman is stepping down next week after five years in the position. He took over from longtime county administrator Elmer Hodge. WFIR's Gene Marrano has more: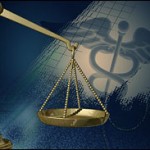 8 out of 10 bills for healthcare services that are reviewed by Medical Recovery Services are inaccurate – and that's led to growth for a local company. WFIR's Gene Marrano reports: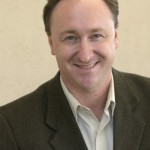 He's been on the job for about three weeks now … the Roanoke Symphony Orchestra's new executive director is David Crane. The Botetourt County native studied music at Virginia Commonwealth University … he was hired away from the Buffalo Philharmonic Orchestra, where he was the General Manager. WFIR's Gene Marrano has more:
Click below to hear an extended conversation with David Crane:

Jefferson Center has announced the line-up for its 13th season … following a year during which there were numerous sell-outs. WFIR's Gene Marrano has more: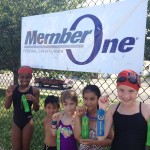 Its the "Battle of the Roanoke Stars," at the Washington Park pool this Saturday, a swim team fundraiser with city councilman Sherman Lea as Master of Ceremonies. WFIR's Gene Marrano has the story.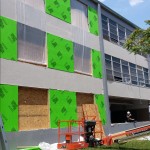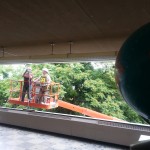 You may have noticed renovations at Roanoke Catholic School, plainly visible from I-581…Roanoke Catholic is finishing up part of a multi-phase project that is making the K through 12th grade school more energy efficient. WFIR's Gene Marrano has more: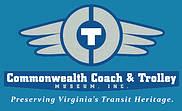 The Commonwealth Coach and Trolley Museum at Campbell Avenue and 18th Street – affiliated with the Transportation Museum – has unveiled a restored 1958 GMC Diesel bus.