Absentee voting is underway for the upcoming election. WFIR's Luke Church has a report.

"On Golden Pond" is currently on stage at Mill Mountain Theatre – and many remember the movie … Mill Mountain's production includes several "talk backs" about the serious topics it touches on … as WFIR's Gene Marrano reports:

If you have ever wondered what goes on in a medical school, you will have a chance to find out in an upcoming seminar. WFIR's Luke Church has details.
Giving women a voice in public policy is the goal of a new program by a statewide grassroots group. WFIR's Luke Church has a report.

The Mind Matters film festival is back for its 11th season. WFIR's Bob Clark with the story…………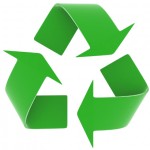 Today is the day – single stream recycling in Roanoke City using those bright blue containers begins with residents on the "A" schedule … more from WFIR's Gene Marrano:

Heavy rain expected for the next couple of days will probably mean extra work for APCO crews. WFIR's Bob Clark reports.

Making sure that all the Roanoke City agencies are on the same page when it comes to keeping residents safe if severe flooding occurs this weekend … WFIR's Gene Marrano spoke with the emergency services coordinator: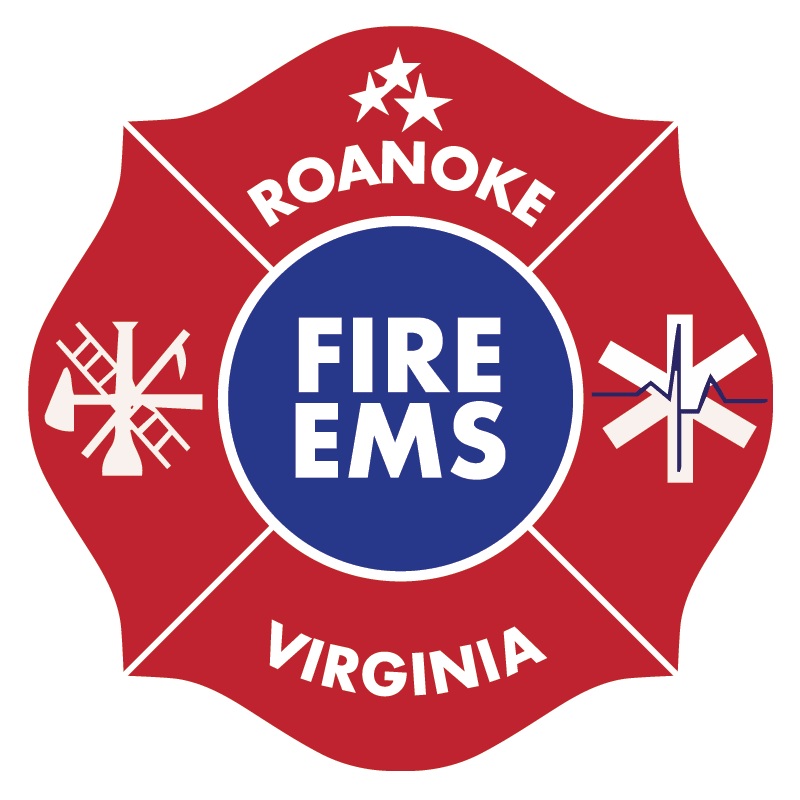 Roanoke Fire-EMS is on standby ready to respond to whatever occurs from the impending weather for the next few days. WFIR's Bob Clark reports…..
A new LOA Diner's Club will be starting soon in the area. Details from WFIR's Bob Clark: