The latest public opinion poll from the Roanoke College Institute for Policy and Opinion Research reveals that Virginians are split over how they feel about Medicaid expansion, while a majority believe Governor McAuliffe should not act on his own.WFIR's Kelsea Pieters has more: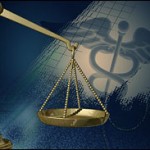 8 out of 10 bills for healthcare services that are reviewed by Medical Recovery Services are inaccurate – and that's led to growth for a local company. WFIR's Gene Marrano reports: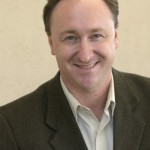 He's been on the job for about three weeks now … the Roanoke Symphony Orchestra's new executive director is David Crane. The Botetourt County native studied music at Virginia Commonwealth University … he was hired away from the Buffalo Philharmonic Orchestra, where he was the General Manager. WFIR's Gene Marrano has more:
Click below to hear an extended conversation with David Crane:

Jefferson Center has announced the line-up for its 13th season … following a year during which there were numerous sell-outs. WFIR's Gene Marrano has more: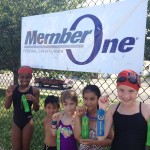 Its the "Battle of the Roanoke Stars," at the Washington Park pool this Saturday, a swim team fundraiser with city councilman Sherman Lea as Master of Ceremonies. WFIR's Gene Marrano has the story.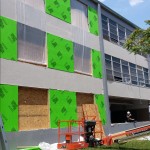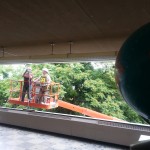 You may have noticed renovations at Roanoke Catholic School, plainly visible from I-581…Roanoke Catholic is finishing up part of a multi-phase project that is making the K through 12th grade school more energy efficient. WFIR's Gene Marrano has more: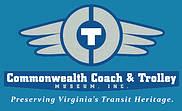 The Commonwealth Coach and Trolley Museum at Campbell Avenue and 18th Street – affiliated with the Transportation Museum – has unveiled a restored 1958 GMC Diesel bus.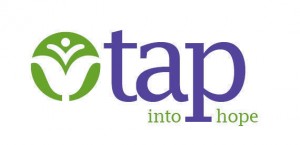 Better fathers have a better chance of being more of a factor in their children's lives. That's the idea behind TAP's "Fathers First" program, which is having an open house on Thursday. WFIR's Gene Marrano has more:

Salem's school superintendent and two other local educators head to Richmond tomorrow for the first meeting of Governor McAuliffe's Standards of Learning Innovation Committee. WFIR's Gene Marrano has that story: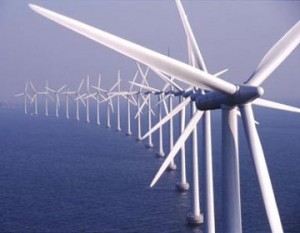 Offshore wind power could provide Virginia with enough energy to power seven hundred thousand homes. WFIR intern reporter Alexis Manley has the story: