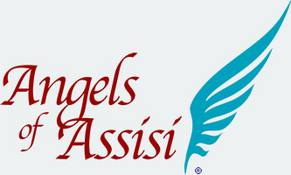 Angels of Assisi is asking the public for help with its "Itty Bitty Kitty" program. They need volunteers to care for kittens without their nursing mothers. Angels of Assisi will provide supplies and information and will support all members that join the program.  WFIR's Bob Clark has the story.
Click here for the Angels of Assisi web site.

A Roanoke College poll indicates Virginia residents feel better enforcement of existing gun laws would help reduce violence, and most Virginians support a key element of the immigration reform proposal now before Congress. Details from WFIR Bob Clark.
Click here for full poll results and methodology.

The Virginia Department of Treasury's online auction of unclaimed property will end today. There is a wide range of items including jewelry, coins, collectibles and electronics. The online auction will come and end at the close of today. WFIR's Bob Clark has the story.

It's been a tough start to the week for many air travelers as federal budget cuts led to cascading delays along the East Coast this morning. Some flights out of New York and Washington were delayed by more than two hours as the Federal Aviation Administration kept planes on the ground. The federal agency had said furloughs of air traffic controllers could lead to delays if there weren't enough people to monitor busy air corridors. The initial impact was minimal at Roanoke Regional Airport, but officials there say delays become increasingly likely as the day progresses. More from WFIR's Bob Clark.
(The Associated Press contributed to this report.)

The Virginia Department of Taxation will eliminate its Criminal Investigative Unit this summer. Two employees will be laid off and four will be reassigned. The changes will become effective July 1st and will save the department $120,000. WFIR's Bob Clark has the story.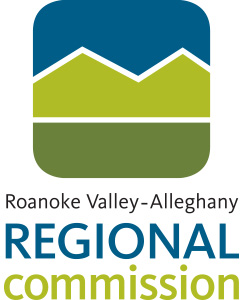 A report from the Roanoke Valley-Alleghany Commission shows better cooperation among local governments and public agencies. The latest report shows 105 cooperative programs and projects. The report card looks to dispel the myth that local and regional governments and public agencies don't fully cooperate. WFIR's Bob Clark has the story.
Governor McDonnell says his latest economic and development mission is reaping rewards. McDonnell announced agreements on exports of wine and soybeans while in Ningbo, China today. McDonnell says other agreements will be signed. WFIR's Bob Clark has the story.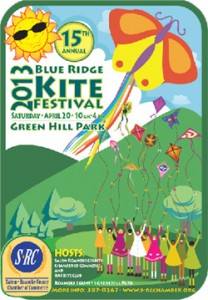 The 15th annual Blue Ridge Kite festival will be held Saturday at Green Hill Park in Roanoke County. Kite flyers from a large  area of the south are expected to attend this free event. WFIR's Bob Clark has the story.
 Click here for full kite festival information.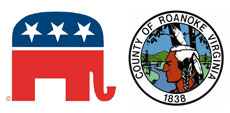 Roanoke County Republicans meet tonight as part of the process to select party candidates for this year's statewide elections.  The county GOP will elect its delegates to the May 18th state nominating convention. WFIR's Bob Clark has the story.

A judge's ruling means big savings for Virginia taxpayers — and some limits on the Environmental Protection Agency. The case involves stormwater runoff in Fairfax County, and the ruling says the EPA exceeded its authority in attempting to regulate water as a pollutant.  WFIR's Bob Clark reports.
Click here for Attorney General Cuccinelli's full news release.